We're Newtide
We provide homes and create sustainable communities. The work we do matters because the lives we help matter.
We exist to give our tenants an affordable home and often a new beginning. It's what we're all about. Our people are trusted to try new things and solve problems – they are passionate about our service, because they've created it.
And as part of Flagship Group - we don't just want to make a difference to our tenants and their communities – we want to solve the housing crisis too.
You and your home
Here's your hub for everything you need for your rent, home, tenancy and community.
There are plenty of self-serve options available so that you can do what you need to at a time that suits you best. You can pay your rent online, check your balance, let us know about a change of circumstance and much more!
Support and Wellbeing
We want you to have the right advice and support on hand, whenever you need it. We've put together a list of resources that you might find helpful, whether you need help now or simply want to know what's available to you as a Newtide tenant.
Find a new home
Whether you're looking to buy your home, swap with another tenant, step onto the property ladder or move into private rent – we can help you.
Helpful resources
Sometimes, when it comes to keeping your home in tip-top condition, you might need a helping hand. Working in partnership with Flagship Services, we've put together a library of how-to guides, useful tips and practical advice for maintaining your home, inside and out.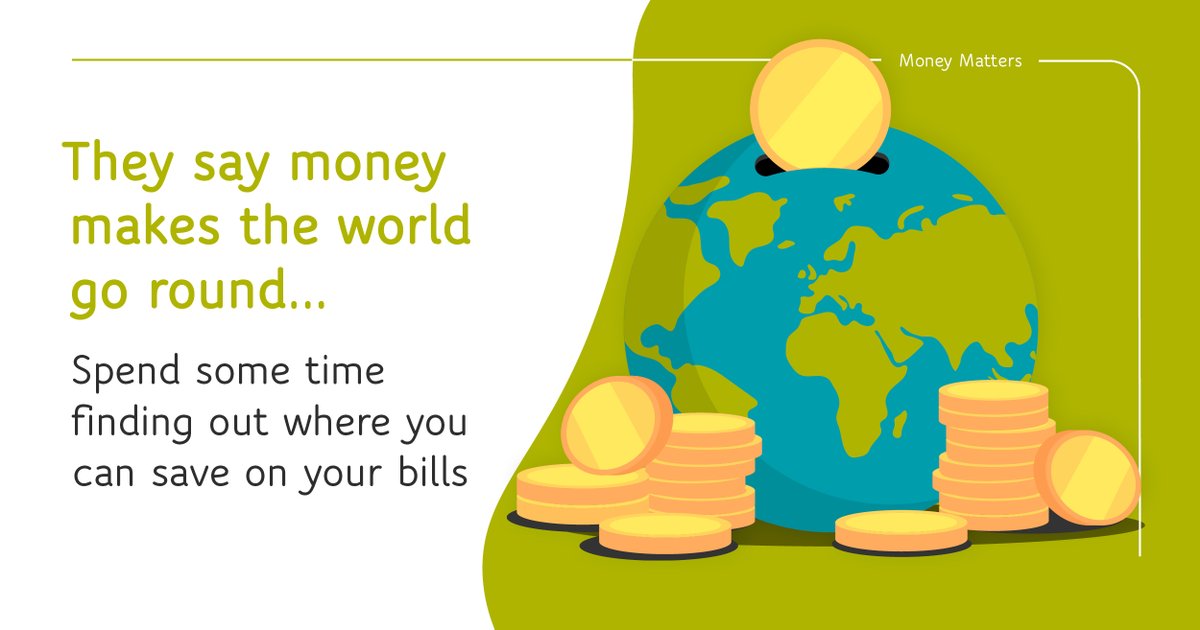 January 20
They say money makes the world go round. But what if your financial situation is stopping your world from turning? 🌍 Take 10 minutes to visit a comparison site & find out if you could save on your insurance or bills. Look after the pennies & the pounds take care of themselves! https://t.co/jaGMzHOynW
January 20
@Sheree40465647 Hi I am sorry that you are having this experience. Please could you DM us with your address, contact number and the best days and times for someone to call you. I will get your post and details to the right person to call you.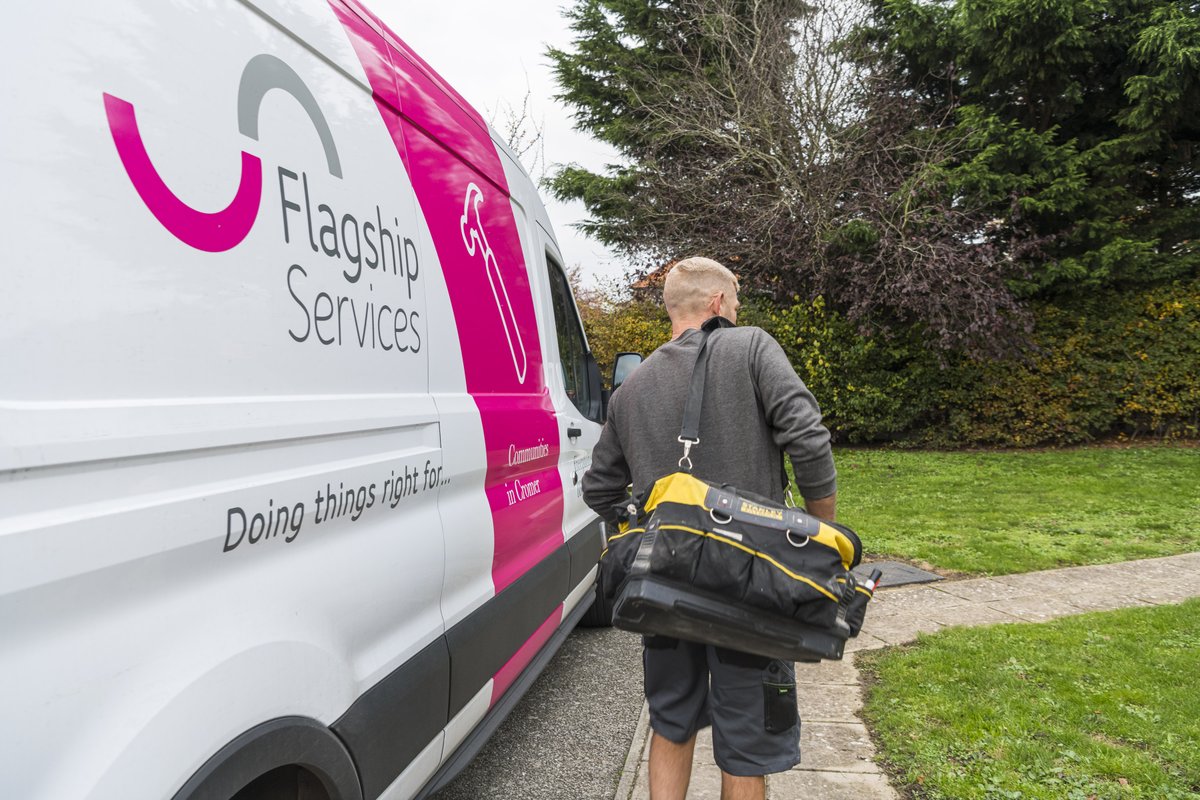 January 19
Why not join our Flagship Services team? As part of the Group you'll benefit from… 💰A competitive salary & opportunities to progress ⏰Flexible terms & conditions, including paid annual leave 🛠️All the equipment you need for the role (including a van) https://t.co/0xy5EwzNGT https://t.co/yBZkwi7x2m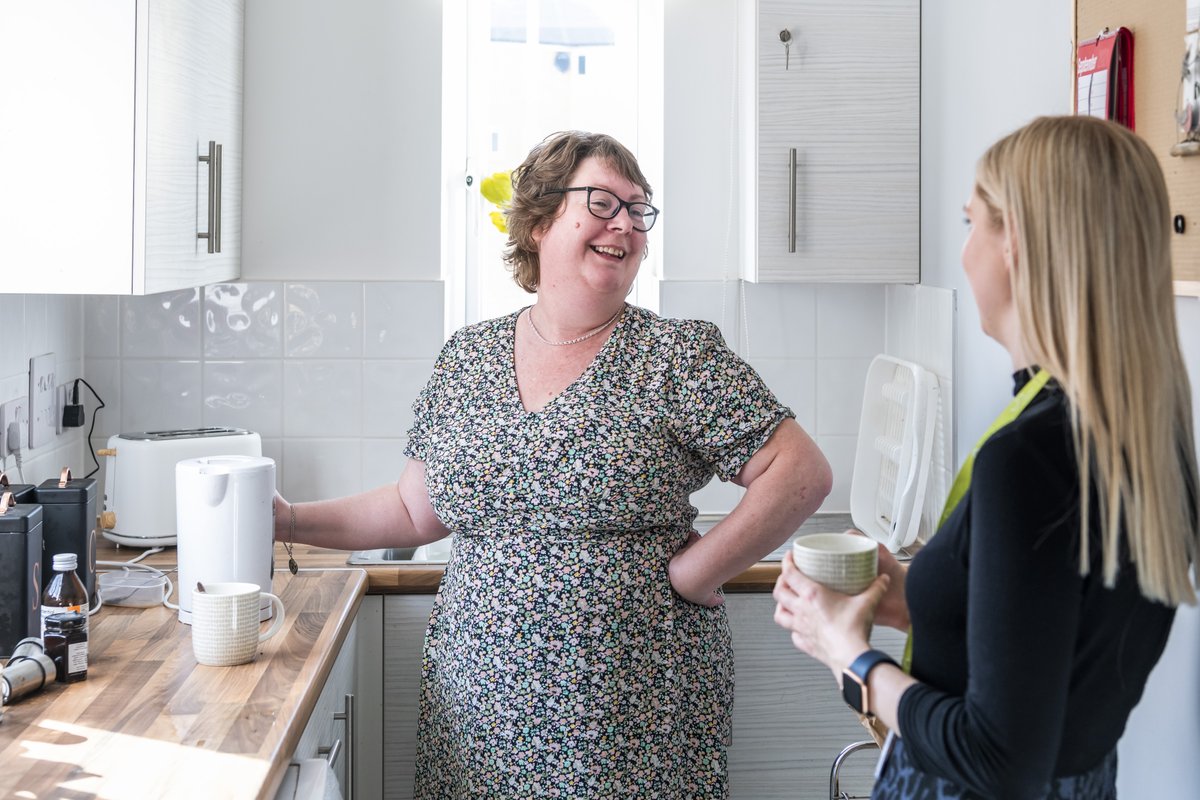 January 19
How much of your income do you save each month?